Video: Teamwork Makes The Dreamwork – Pinkbike Academy Episode 6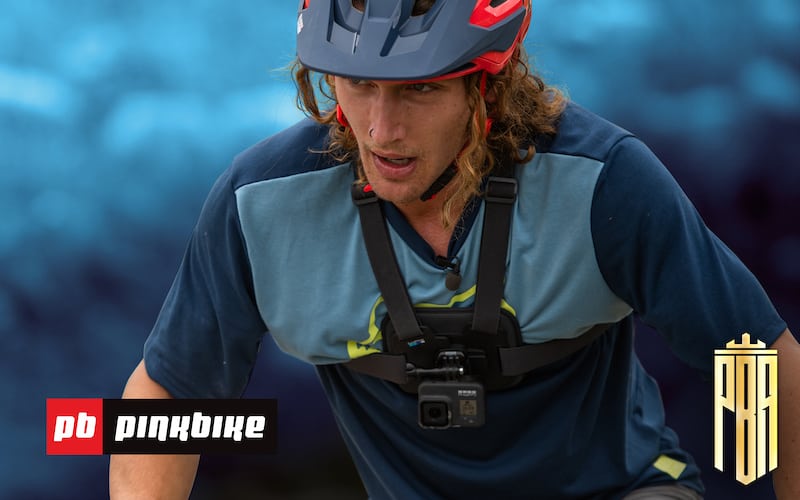 Dear Pinkbike,
I have now watched two episodes of this drama, the first episode and this episode, and I'm feeling kinda at a loss as to what purpose this series fulfills.
Sure, it's entertaining in a sense, there's drama, Interesting personalities, competition, but there's no real mountain biking.
Granted, not every moment in a series like this needs to involve mountain biking action, but it should involve a whole lot more than you've included so far in this series.
In conclusion, I suggest you learn to know your audience. Most, if not all of Pinkbikers, are actually mountain bikers first and drama queens second: we want to see mountain biking!
Thank you for your efforts to keep us entertained during these difficult times, but please, please, give us some damn mountain biking!
Sincerely,
Ben
https://www.pinkbike.com/news/video-teamwork-makes-the-dreamwork-pinkbike-academy-episode-6.html?trk=rss