Video: Finals Highlights from Red Bull Rampage 2021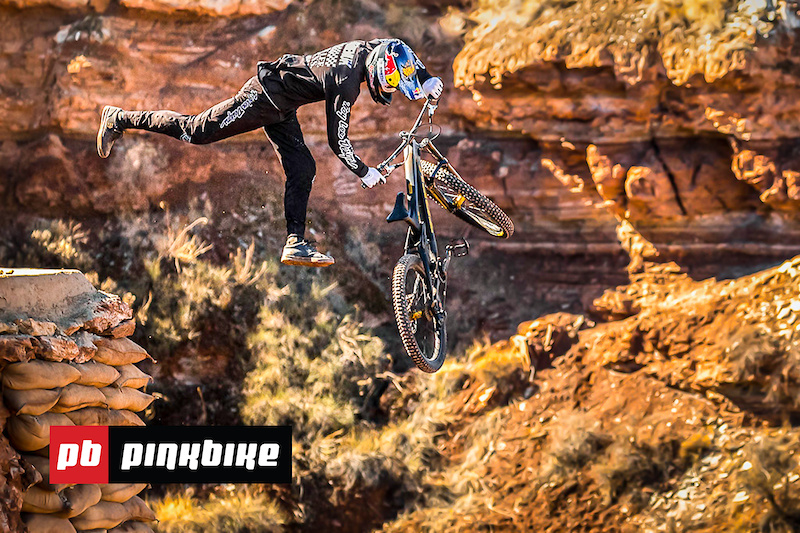 In my experience, Red Bull has been good to the athletes. They give us appearance fees for just showing up, instruct us about which insurance(s) to purchase, and create opportunity for athletes who aren't their own. At the end of the day, we do it because it feeds our souls—I don't think anyone drops in incentivized by money.
All the best to Tom in his recovery! Toughest dude I know.
https://www.pinkbike.com/news/video-finals-highlights-from-red-bull-rampage-2021.html?trk=rss