Video: Christina Chapetta, Andreane Lanthier Nadeau & Georgia Astle Take On One Of The North Shore's Jankiest Laps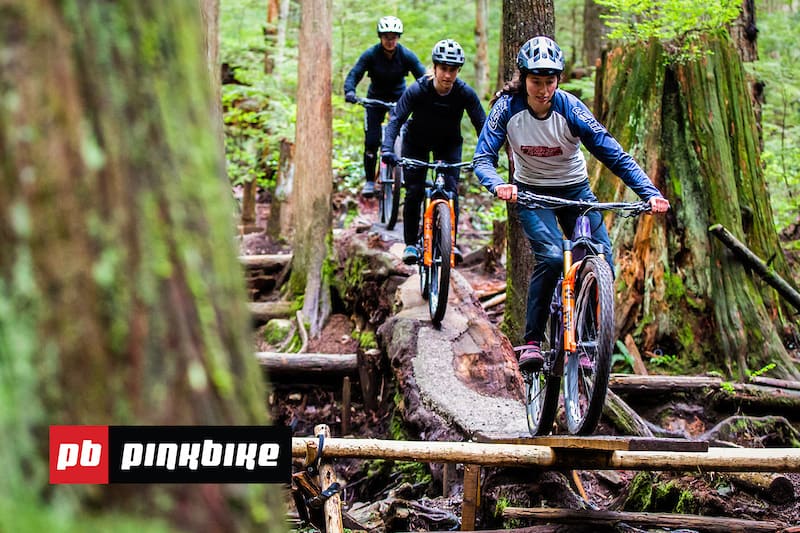 Every time I see a Ladies Only video I wait to see the Barts Bridge roll, it gets me every time, the wierdest and techiest move on the trail (in my opinion). No joy for me with this video.
The other line at they hit at the 3:00 mark, is new to me, you used to have to air from the root at the top of the rock and clear the log that they rolled over. (not that I could do that, but I have witnessed it being done). That whole section at the 3 min mark is full of super tech and sketchy options, the one they rode not being one of them.
https://www.pinkbike.com/news/video-ews-racers-take-on-one-of-the-north-shores-jankiest-laps.html?trk=rss