Video: 7 Pro DH Bike Checks from Crankworx Rotorua 2021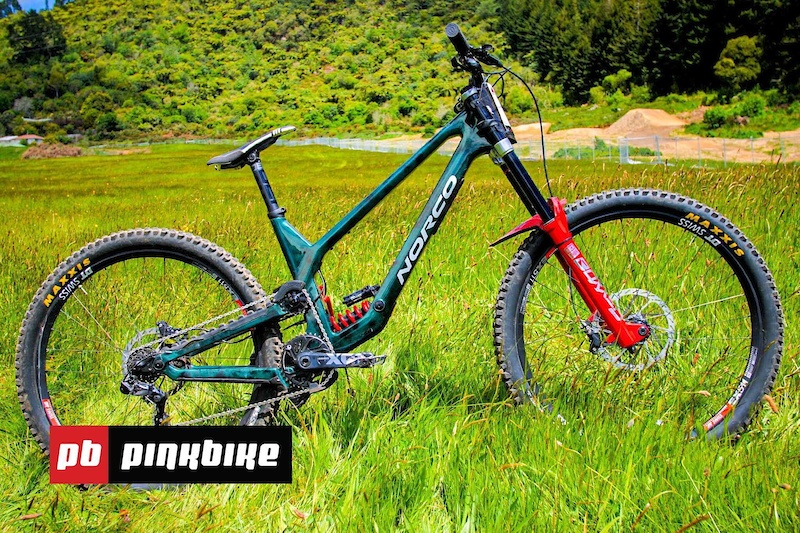 I suspect it's rider choice – they haven't had the maiden (or a DH bike) in their lineup for a few years now. Other option would be a slayer with a dual crown – I suspect it's up to what the riders feel comfortable on.
I see the maiden making sense for rampage, but question it a bit over a new slayer for DH.
https://www.pinkbike.com/news/video-dh-bike-checks-from-crankworx-rotorua-2021.html?trk=rss