Shimano Factory Shut Down in Malaysia May Cause Additional Product Delays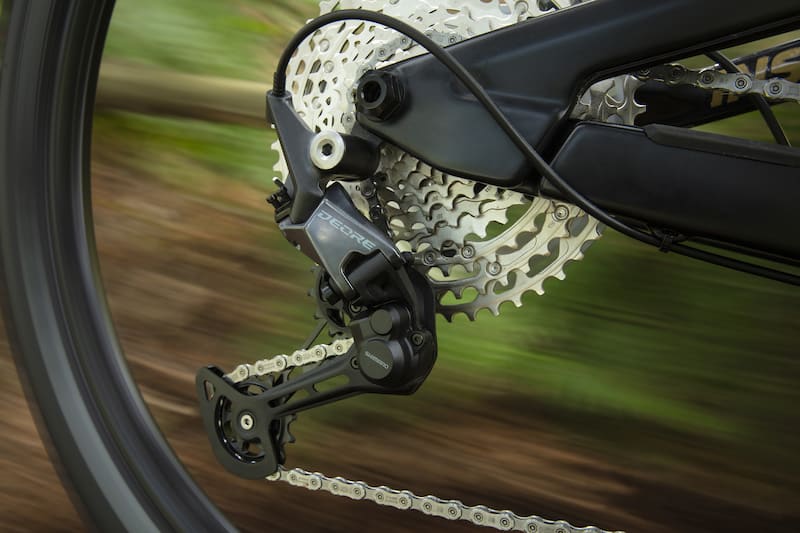 Bicycle Retailer reports that the Shimano facility in Malaysia that has been shut down until 28 June could lead to further product delays in the cycling industry.
The facility had been operating at 60% capacity from June 1 due to local government regulations aimed at curbing a fresh wave of COVID 19 infections. However, these guidelines have now been extended and as a result, Shimano will be shutting down the facility until the end of the month.
Shimano said, "The Malaysian government announced a total lockdown from June 01 to June 14 considering the situation of COVID-19. However it was extended until June 28. Consequently, we also have to extend our Malaysian factory shut down until June 28."
Shimano opened its Malaysian facility in 1990 and it generally manufactures their lower-end to mid-range products there, while its high-end products, such as XTR, are manufactured in its Japanese facility.
Cycling supply chains have been disrupted following a massive demand for new bikes and parts due to the COVID-19 pandemic. These issues have been exacerbated by factory shutdowns due to national lockdowns, restricted capacity due to social distancing, a lack of availability for shipping and even the grounding of the Ever Given in the Suez Canal.
The Malaysian shutdown is another factor that could lead to further supply chain issues. Not just for those riders waiting for aftermarket Shimano parts but for bike manufacturers who wish to spec their bikes with OE products from cycling's largest component brand before releasing them for sale. Several product managers indicated to us that this shutdown is likely to cause delays in upcoming products.
We will update this article as any more information becomes available.
https://www.pinkbike.com/news/shimano-factory-shut-down-in-malaysia-could-lead-to-further-product-delays.html?trk=rss