Results: Whip-Off – Crankworx Innsbruck 2021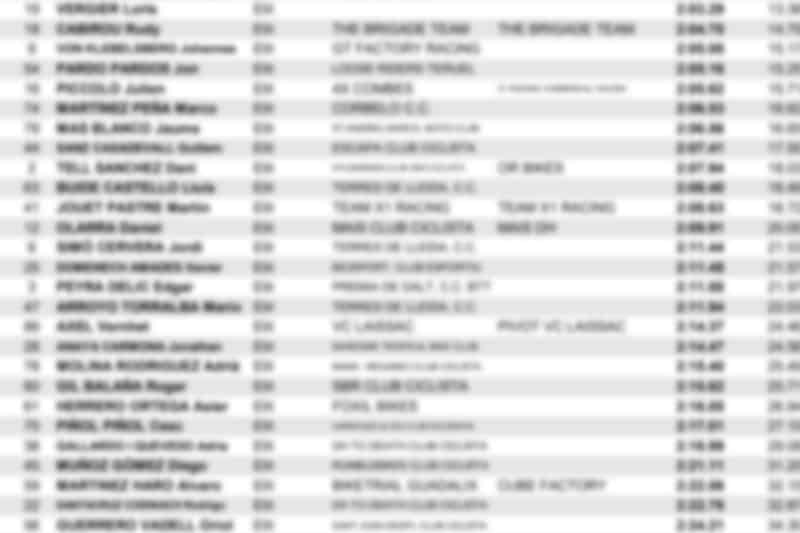 The Official European Whip-Off Championships presented by POC is done and we have some new faces that I think we should get used to seeing on the podium. One of the most exciting moments was Kade's whip-to-tire-removal, a possible world first trick that we have not even considered before (video below). In all seriousness, these riders deserve some massive recognition for their riding today.
Men
1st Kaos Seagrave
2nd Peter Kaiser
3rd Kade Edwards
Women
1st Robin Goomes
2nd Casey Brown
3rd Jess Blewitt
More coverage coming soon!
---
MENTIONS:
@officialcrankworx
---
https://www.pinkbike.com/news/crankworx-whip-off-final-results.html?trk=rss