Practice Photo Epic: Red Bull Hardline 2021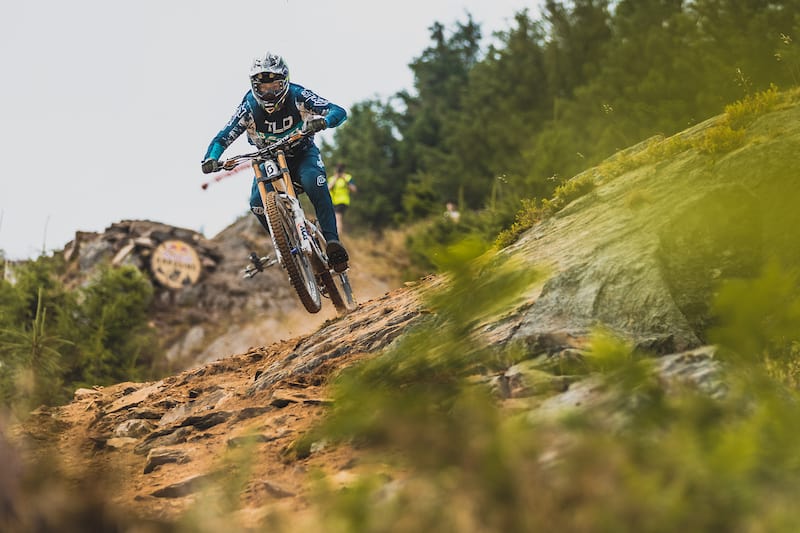 Red Bull Hardline continues with the final full day of practice on Friday used by riders to take their first full runs of the slightly updated course for this year's event. There were plenty of riders already going huge on course and we can't wait for them to hit full speed of race day.
Friday practice saw most of the riders start to hit the massive features in sequence after sessioning different parts of the track on previous days.
https://www.pinkbike.com/news/practice-photo-epic-red-bull-hardline-2021.html?trk=rss