Pinkbike Podcast Episode 57: What Were the Best (and Worst) Trends in Mountain Biking?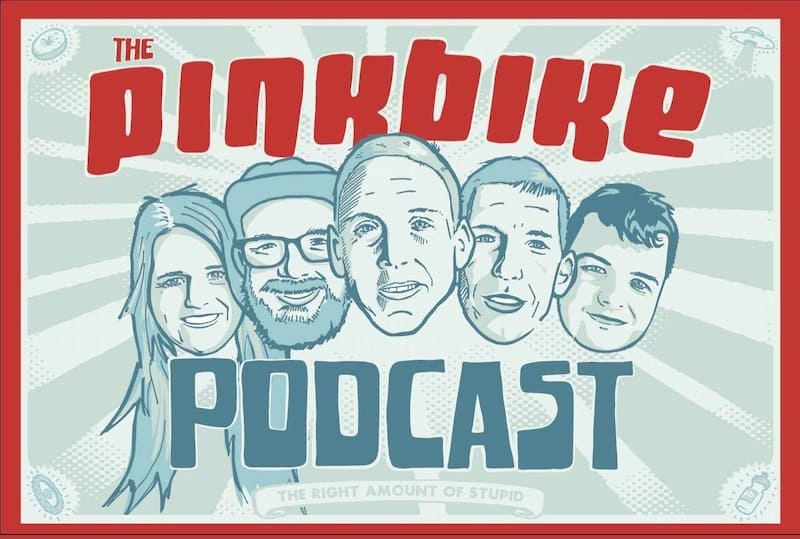 I have to say, all of my fears about eBikers have proven themselves unfounded. I have also noticed that they are getting more people into mountain biking. Those people are mostly boomers and dads with beer guts, but hey, they're getting healthy and getting outside.
eBikes are also an excellent training partner if you ride analog. I ride with a friend who's on an eBike and it absolutely destroys my legs (this is a good thing).
https://www.pinkbike.com/news/pinkbike-podcast-episode-57-what-were-the-best-and-worst-trends-in-mountain-biking.html?trk=rss