Photo Epic: Pump Track World Championships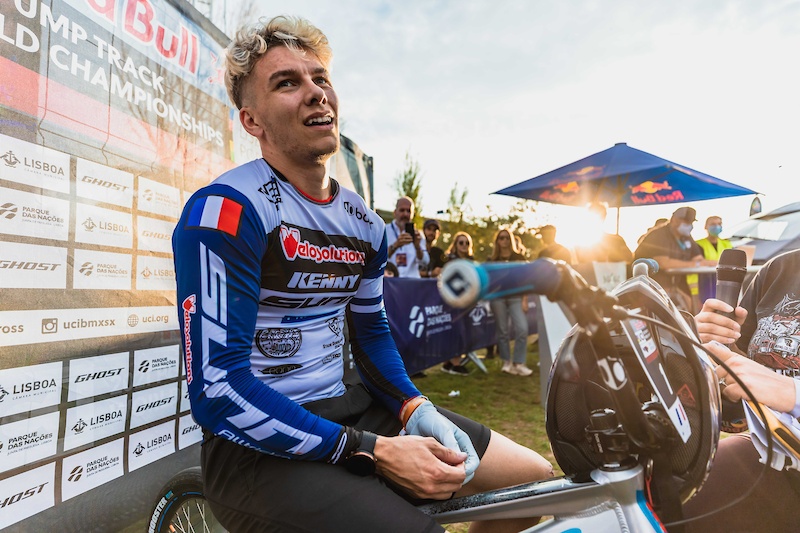 The third ever Red Bull UCI Pump Track World Championships is wrapped up for another year. The event has come a long way since its beginnings in 2018 where we saw the first World Championships in Arkansas, a joint Velosolutions and Red Bull endeavour which would later become recognised as an official UCI event.
As with just about everything else in 2020, Covid royally f*cked last years event and so the 2019 winners, Tommy Zula and Payton Ridenour reigned World Champs for an additional year, meaning the riders that came up short two years prior in Bern were coming into this event even more determined to dethrone the running champs.
Photos and Words by Dan Griffiths.
I mean… I suppose you could call it character building.
The Women's final would come down to these two; 17 year old Aiko Gommers and reigning champ, Payton Ridenour.
With the hard work out the way it was well earned victory lap for the new World Champ.
The all important champagne showers, that's when you know it's real.
Full results here.
Photos and Words by Dan Griffiths.
https://www.pinkbike.com/news/photo-epic-pump-track-world-championships.html?trk=rss