eMTB Randoms – Sea Otter 2021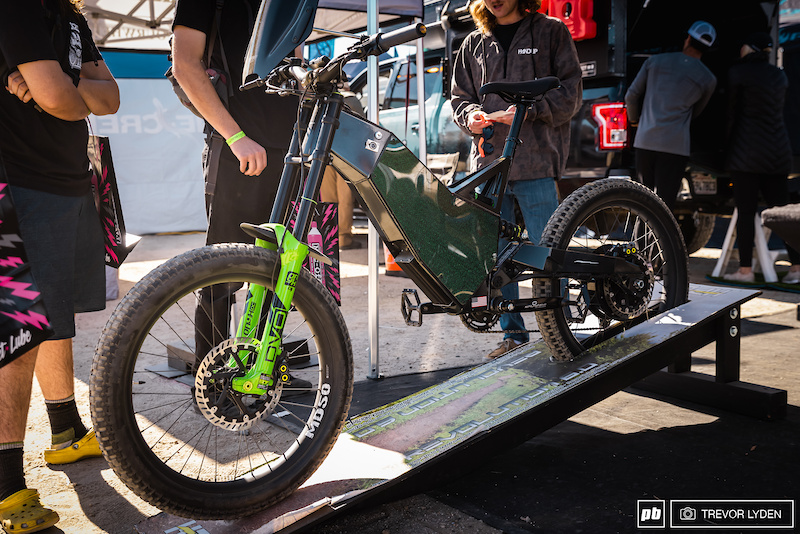 Why bike and make tea separately when you could do them together?
Bosch had a full fleet of display and demo bikes.
With a total of three wheelsets, two Topeak Tubibooster canisters, and lots of carrying racks, Brad's bike is set up to meet pretty much any need.
The ultimate World Cup support bike.
https://www.pinkbike.com/news/emtb-randoms-sea-otter-2021.html?trk=rss